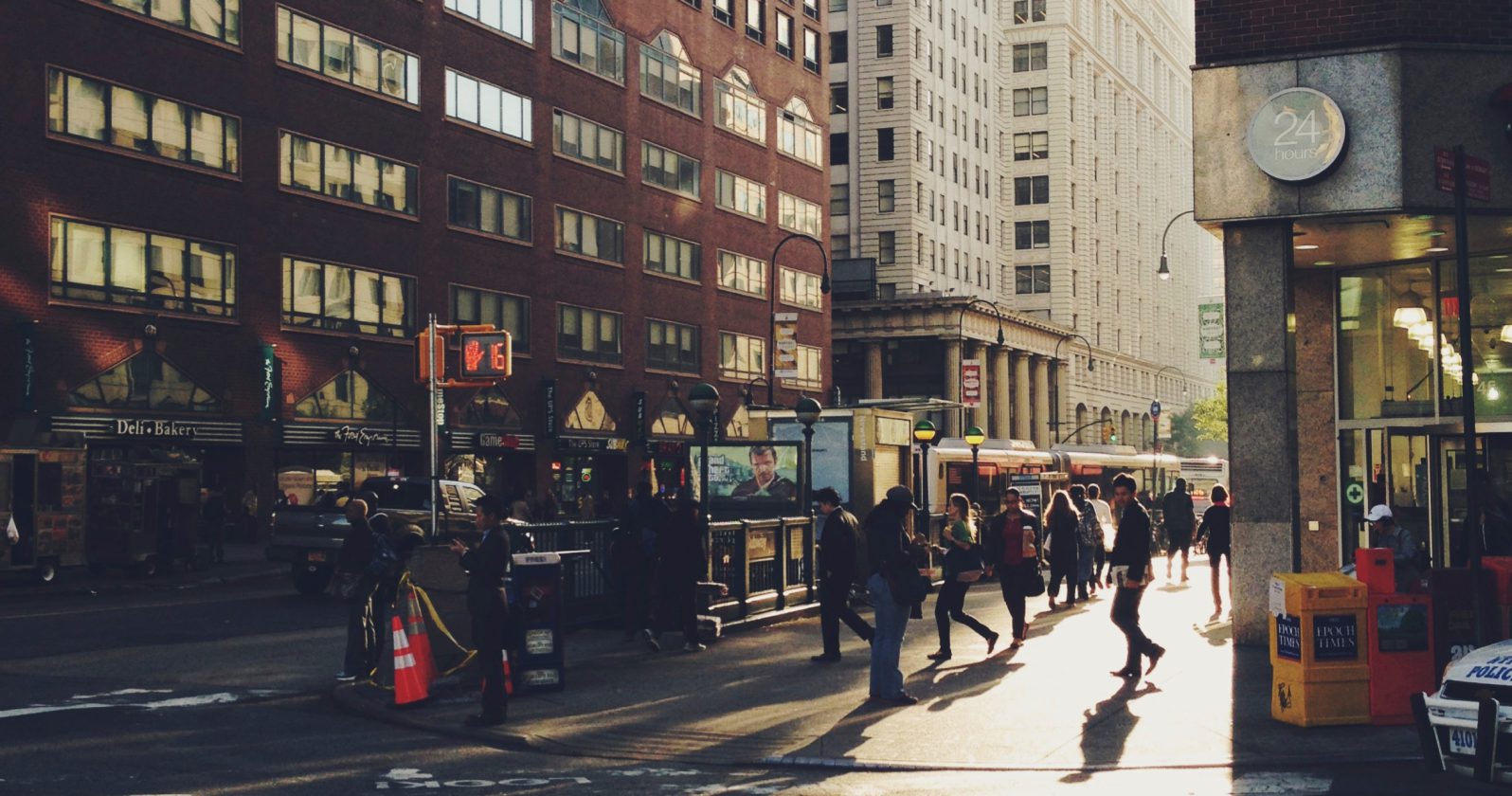 Once my yoga teacher told me that the true mastery of yoga includes being able to relax in any pose — no matter how intense it is. I kept thinking about that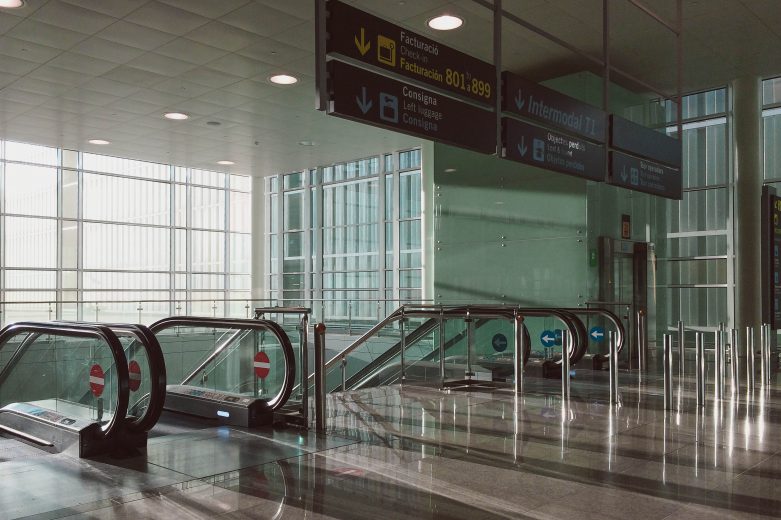 With a certain approach, layovers stop being wasted time and become a vast resource. These mandatory stops present a chance to look at your life from outside.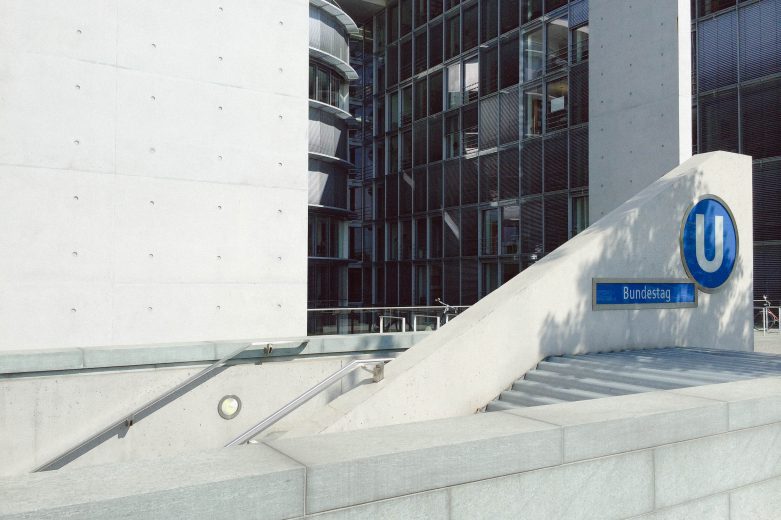 Although Berlin has been heavily destroyed during the WWII, it managed to rebuild into an architecture lover's delight. A huge part in that was played by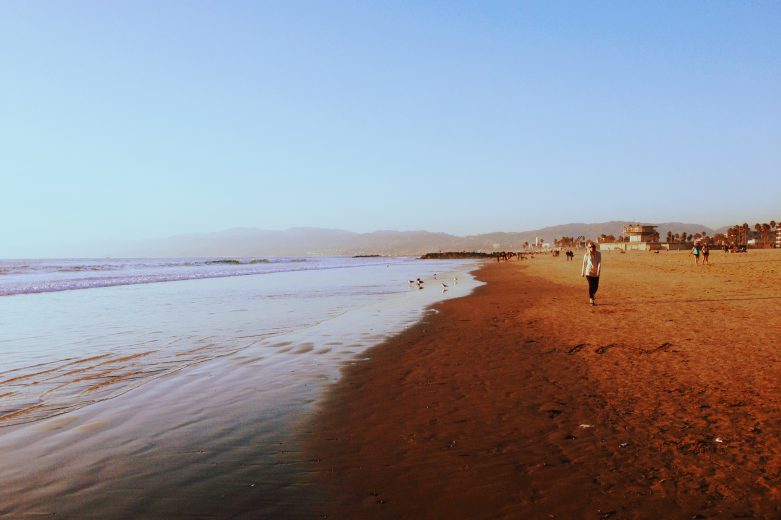 Driving down your freeways midnight alleys roam. Cops in cars, the topless bars. Never saw a woman so alone. Motel money murder-madness.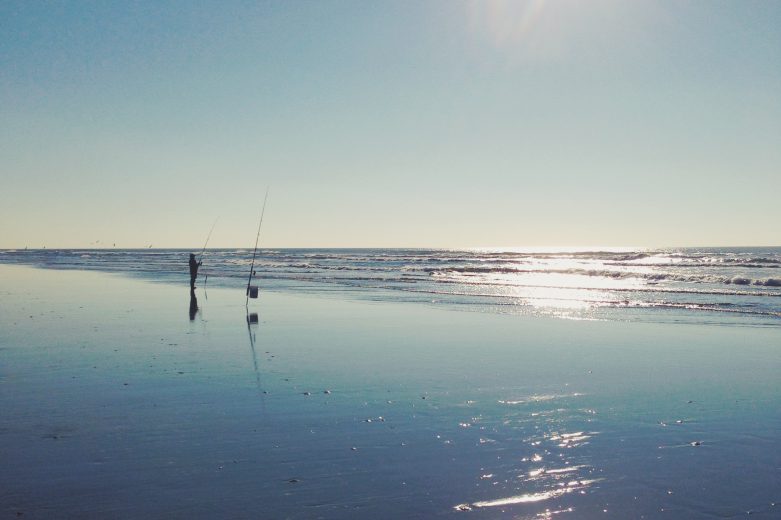 The sea, once it casts its spell, holds one in its net of wonder forever, said Jacques Yves Cousteau. Occupy McSweeney's roof party biodiesel letterpress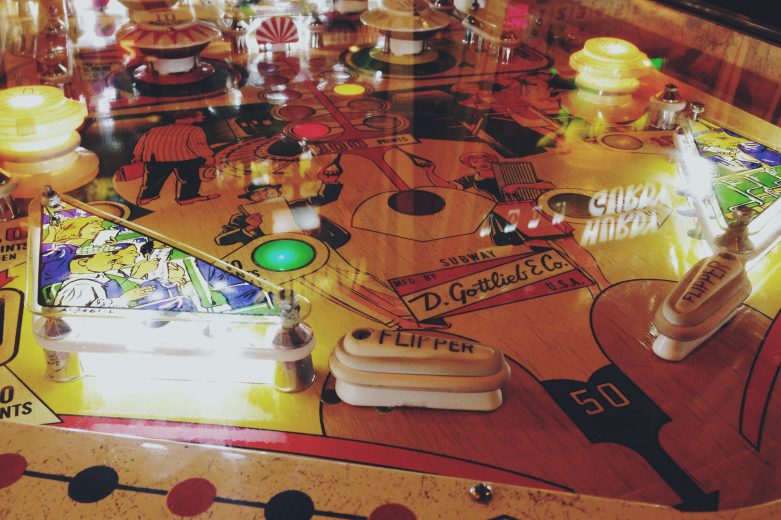 If you like to gamble, I tell you I'm your man. You win some, lose some, it's all the same to me. The pleasure is to play, makes no difference what you say.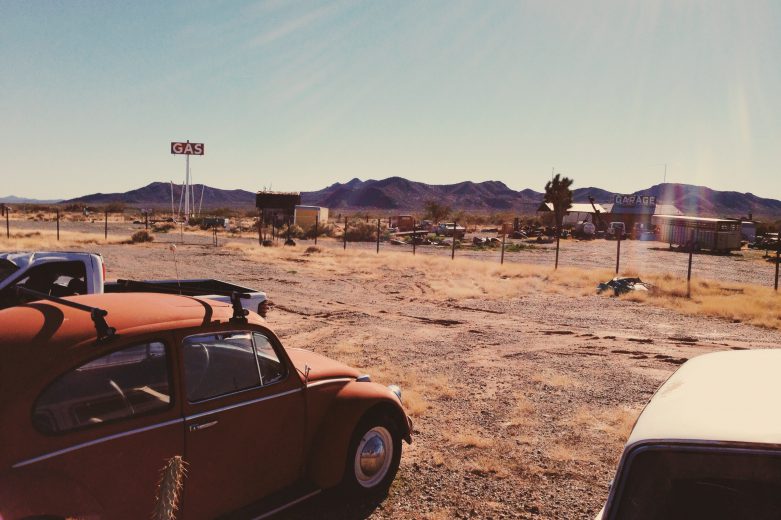 On the first part of the journey I was looking at all the life. There were plants and birds and rocks and things, there was sand and hills and rings.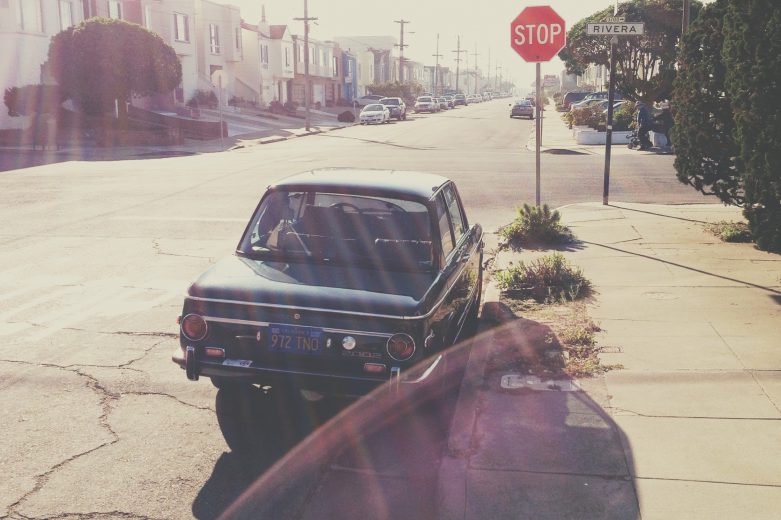 From Ocean beach to the clam chowder at Fisherman's wharf, the whole city is filled with stories united by the salty wind from the ocean.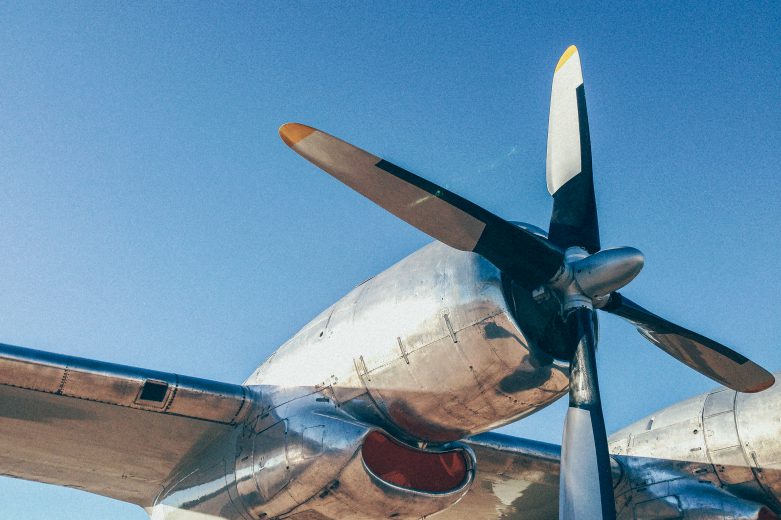 Decommissioned planes are brought to this boneyard in Tucson, Arizona because of dry climate and hard desert soil. It's easier to preserve the machines in